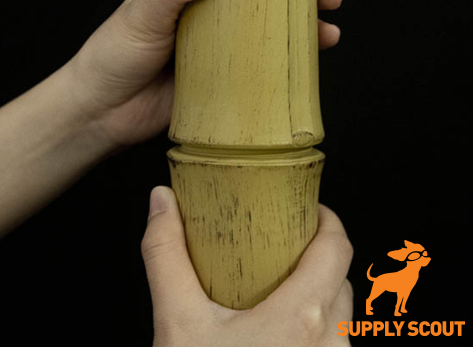 Premium Synthetic Bamboo, Artificial Bamboo, and Faux Bamboo Poles
Supply Scout is proud to have partnered with ONETHATCH® to provide the highest quality Artificial Bamboo products on the market.
All ONETHATCH® Artificial Bamboo Poles are created using molds taken from natural bamboo directly. This unique manufacturing method allows us to offer a natural-looking and long-lasting alternative to natural bamboo poles. They are suitable for decorative purposes and can also be reinforced with a metal rod for structural applications
Natural bamboo's attractive characteristics have been faithfully replicated using eco friendly nylon materials, with added durability and fire-resistance. Certain textures of the synthetic bamboo have been finished by our artisans to deliver the most delicate replica of natural bamboo.
ONETHATCH® Bamboo Poles have been stringently tested by the international authorities to guarantee decades of worry-free beauty. They boast an incredible 10-year warranty against rot, decay, and sudden color fading.
Unique Styles and Color Options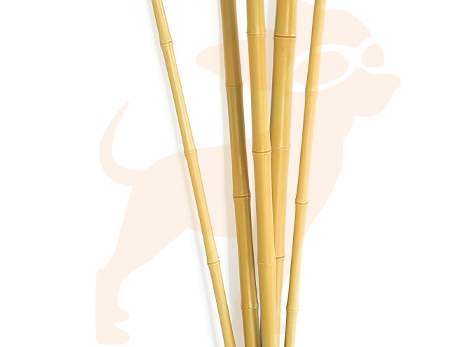 Sundried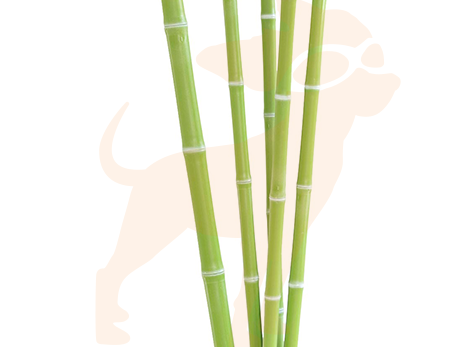 Green
Special Order, Minimum Required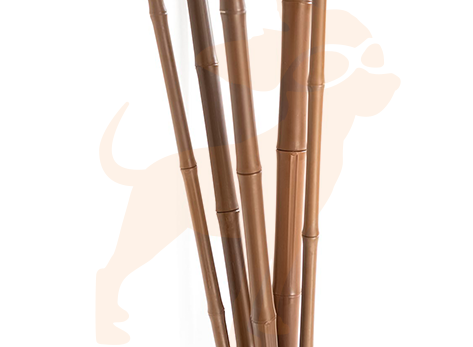 Light Brown
Special Order, Minimum Required
Textures
Weathered finishes can be added to deliver a perfect reproduction of aged bamboo sticks.
Diameter
Available in six standard diameters: 1″ (25mm), 1.5″ (40mm), 2″ (50mm),2.5″ (65mm), 3″ (75mm), 4″ (100mm).
End Cap
Available with End Caps to conceal the last threads and keep the elements out.
Why Choose Synthetic Bamboo?
Fire Resistant
Safety should never be a choice. ONETHATCH® Bamboo Poles are made from our formulated class A fire-retardant materials.
Weather Resistant
ONETHATCH® Bamboo Poles have passed the ISO4892-3 (2000hrs) UV test with the highest color-fastness grade.
Mold Resistant
Crafted from high-grade PA6 resins, our artificial bamboo poles are highly mold, rot, and insect resistant.
Non-Toxic
ONETHATCH® Bamboo Poles are 100% recyclable and eco-friendly as they contain no polyvinyl chloride (PVC).