We manufacture & source hard-to-find specialty building materials. This includes: eucalyptus, lumber, bamboo, and more. When you need that one-of-a-kind product for a theme park, resort, or film set, we will either make it or find it for you. Our team of experts work hard so you do not have to! Do you need eucalyptus poles, bamboo, massive wood beams, Caribbean style thatch, or pretty much anything fabricated from metal? Just ask us to fetch that for you.
Why Choose The Supply Scout?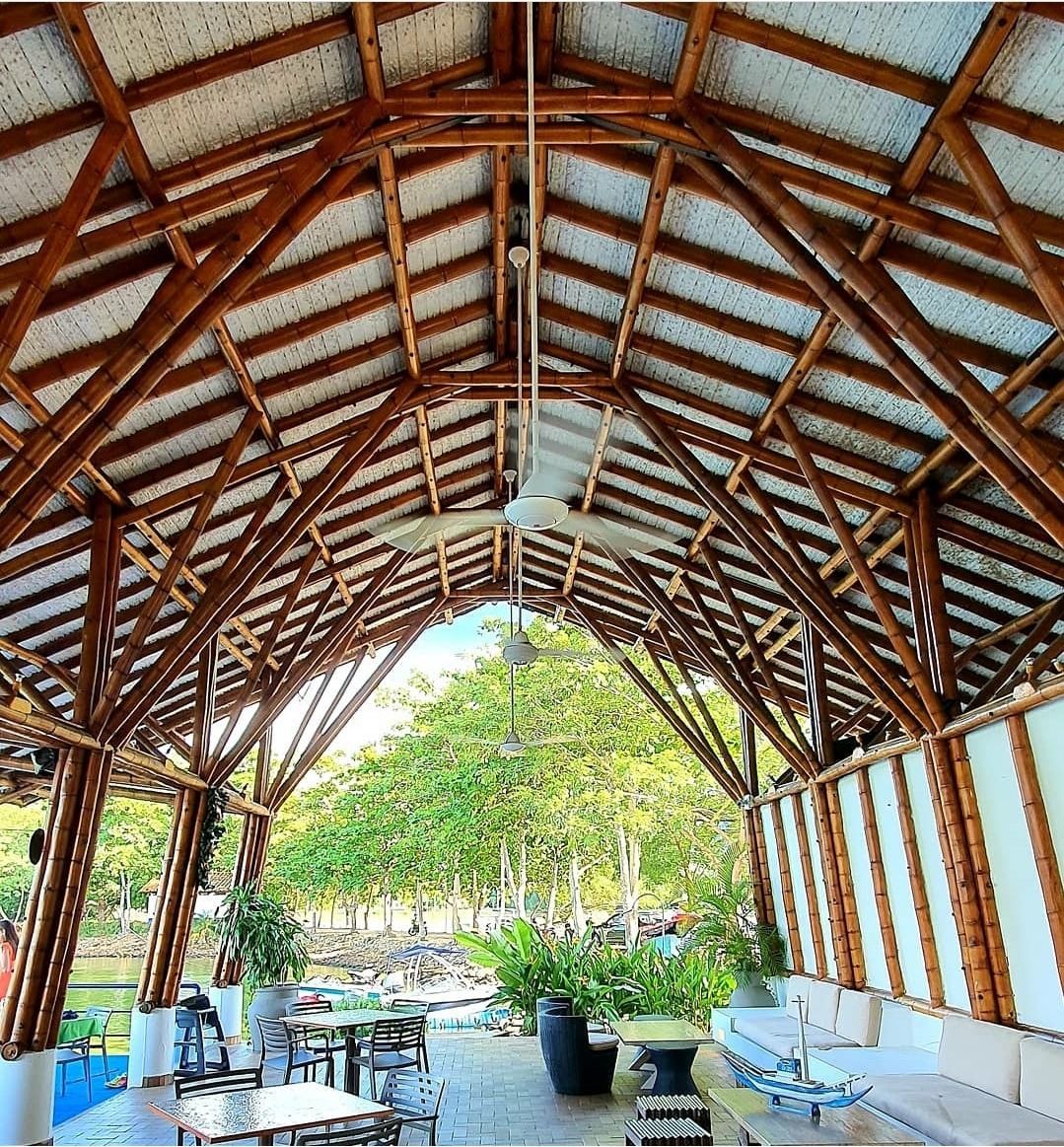 YOUR #1 SOURCE OF SPECIALTY BUILDING SUPPLIES FOR…
FEATURED PRODUCT: SYNTHETIC BAMBOO POLES
Artificial Bamboo Poles NOW Available!
All artificial bamboo poles are created using molds taken from natural bamboo directly. This unique manufacturing method offers a natural-looking and long-lasting alternative to natural bamboo poles. They are suitable for decorative purposes and can also be reinforced with a metal rod for structural applications.
The Supply Scout is pleased to offer this innovative line of synthetic bamboo products from ONETHATCH®.