Eucalyptus Poles
Also known as: Eucalyptus Timbers, Eucy Poles & Gum Poles
This dense wood can be used structurally and for decorative purposes. It's often featured in African-style tribal fencing, tiki and palapa structures, and any other application that needs a rustic appearance. Eucalyptus is sustainably grown which makes it a perfect product for "green" construction projects.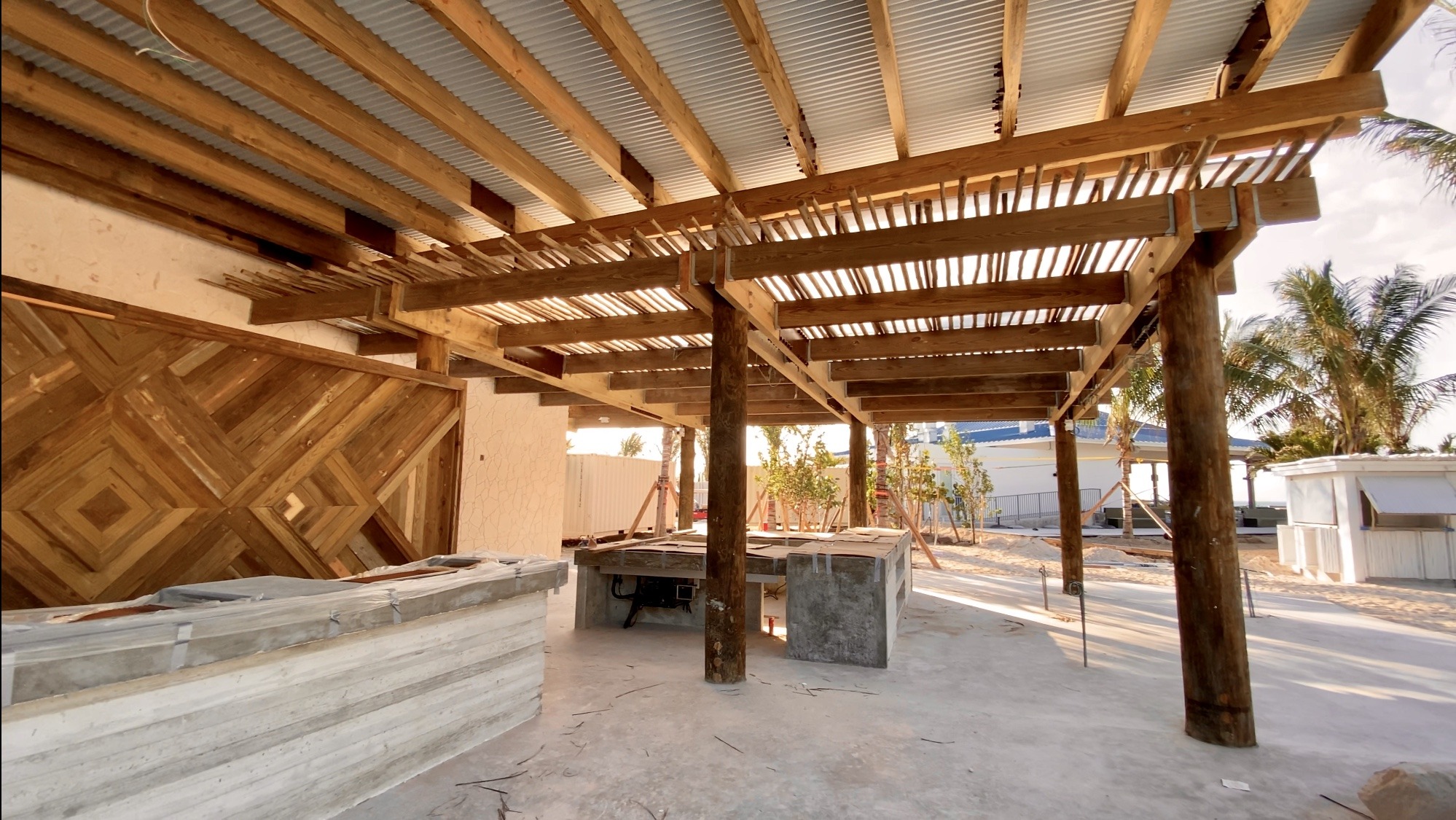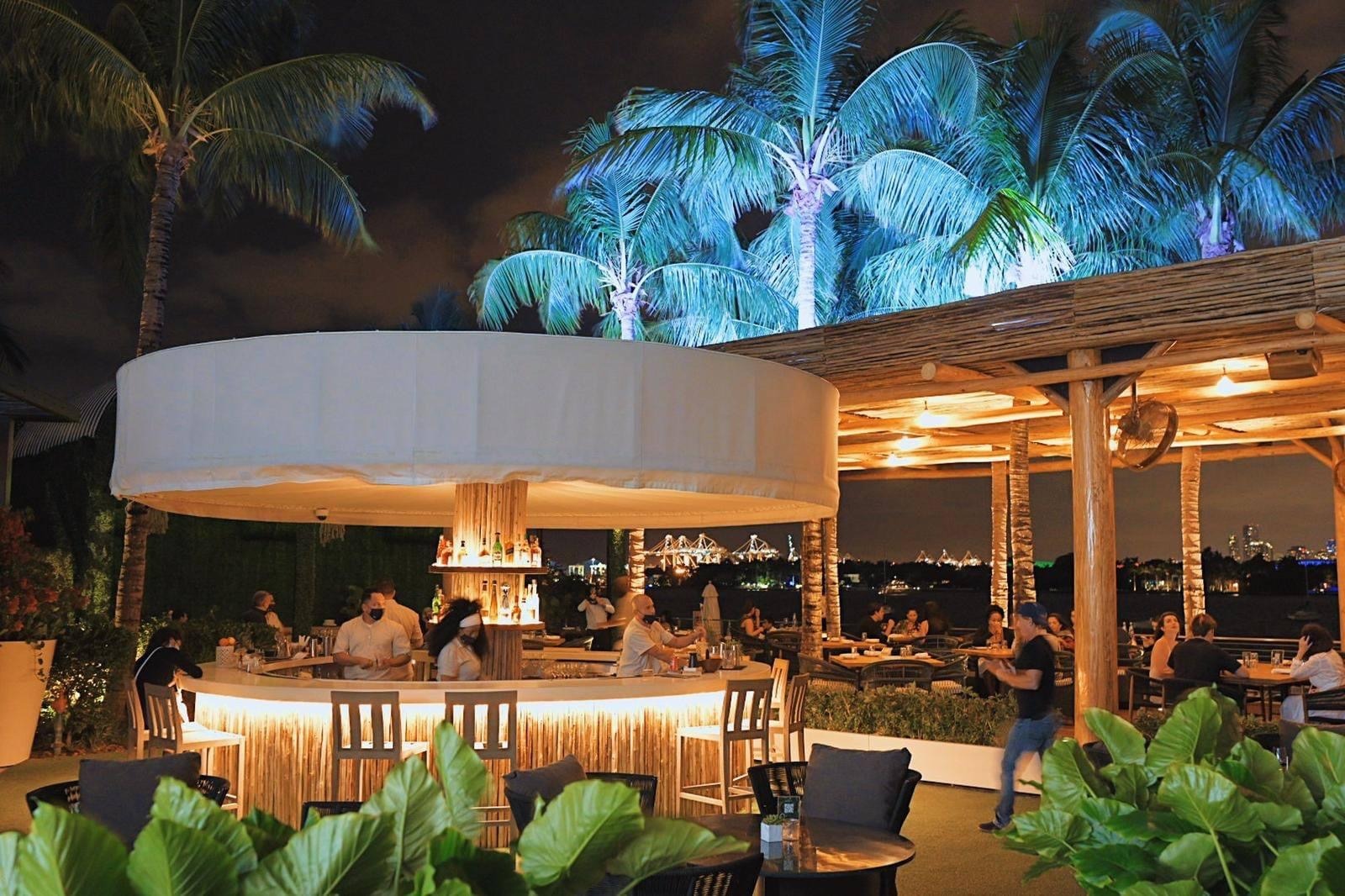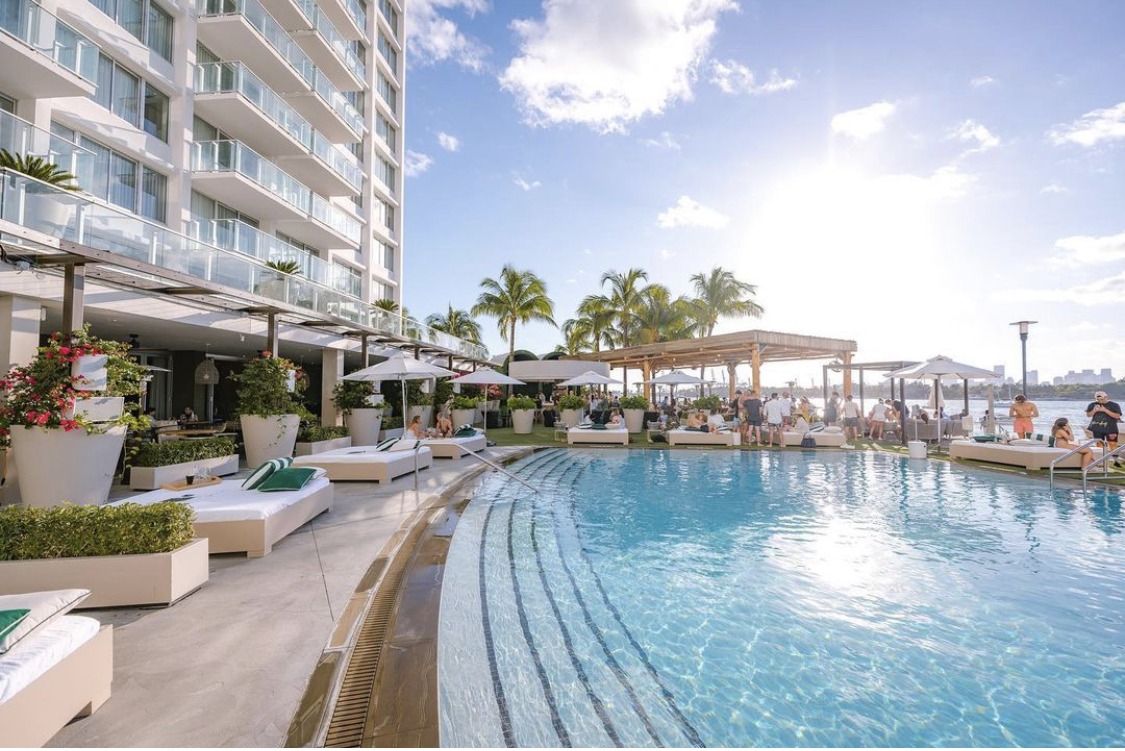 Available Variants for Appearance
Information here will be TEMPORARY, provided by Tom's GDoc
COLOR: Color ranges from a lighter salmon pink to a darker brownish red. Appearance has been likened to both Black Cherry and Honduran Mahogany. Color tends to deepen with age.

SIZES: We stock sizes to include 1″ to 10″ diameter in lengths of 6 ft to 18 ft.

CUSTOM:

If you are in need of custom sizes or shapes (to include oversized, extra long, special character) our team can hand select specialty products to meet your niche requirements.

CONTACT US TODAY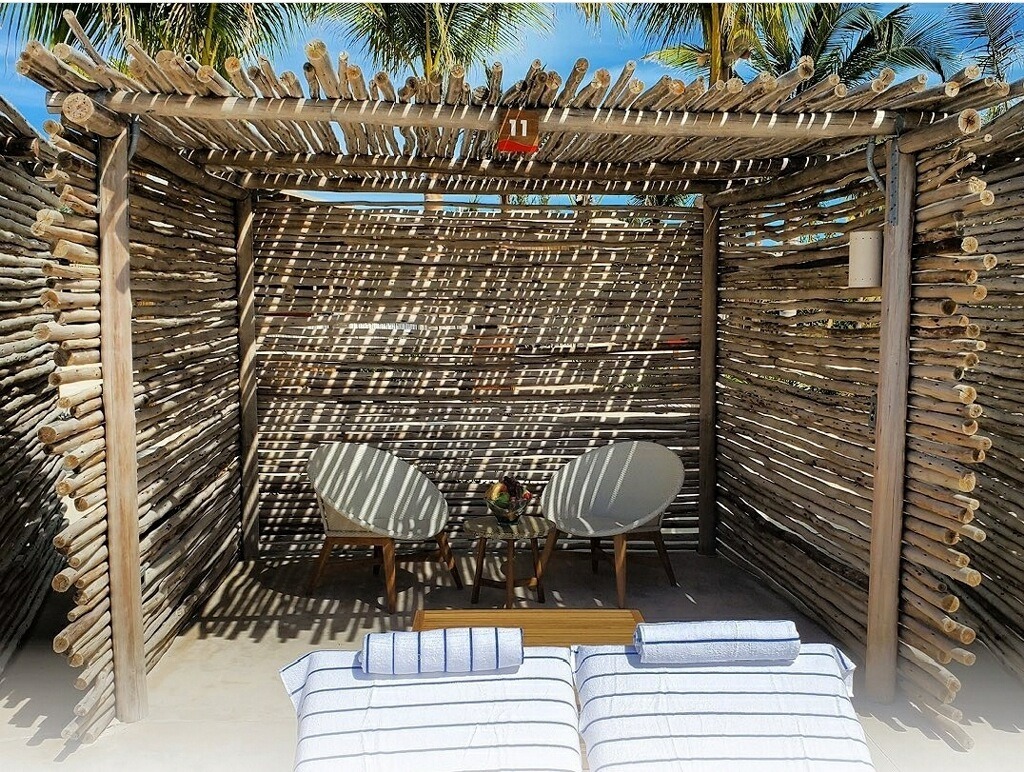 Recommended Usage for Eucalyptus Poles
A native tree species of Australia, eucalyptus is also found in tropical and semi-tropical regions around the world such as Africa, Brazil, Hawaii, as well as parts of South Florida. Eucalyptus is sustainably grown which makes it a perfect product for "green" construction projects.
Eucalyptus poles and timbers are pressure treated using Wolman-E or Tan-E. This treatment deters decay and insects but is safe to use indoors and around animals and people.
The Supply Scout recommends the following projects for eucalyptus poles and timbers: flooring, lumber, interior millwork, cabinetry, plywood, outdoor projects like fencing, panels, latillas, droppers and turned objects.
Information about Eucalyptus Poles
Eucalyptus has a high strength-to-weight ratio and a hardness rating greater than white oak, mahogany, red oak, and is similar to hickory, hard maple or beech. Plantation-grown eucalyptus has a variety of working qualities that make it appropriate for interior applications. It has good machining and turning properties, without the "fuzzing" of mahogany. Eucalyptus also glues and holds fasteners well and sands to a smooth surface. With a relatively close grain, it takes all common types of finishing, including water and solution-based lacquers, various types of pigments, and oil and wax. All of these characteristics make the wood appropriate for diverse high-end applications like furniture, cabinets, flooring and architectural millwork products that are hardwearing. Eucalyptus is particularly well-suited to high-use interior situations as it maintains its appearance; it does not oxidize to a muddy brown as walnut does as it ages, nor does it fade like cherry.
Rot Resistance: Rated as durable to very durable; poor insect resistance.
Workability: Fairly easy to work with both hand and machine tools, though Rose Gum experiences a large amount of shrinkage when drying, and a relatively large amount of movement in service. Glues, stains, and finishes well.
Odor: No characteristic odor.
Allergies/Toxicity: Besides the standard health risks associated with any type of wood dust, no further health reactions have been associated with Rose Gum, though several other species within the Eucalyptus genus have been reported to cause various allergic reactions. See the articles Wood Allergies and Toxicity and Wood Dust Safety for more information.
Sustainability: This wood species is not listed in the CITES Appendices or on the IUCN Red List of Threatened Species.