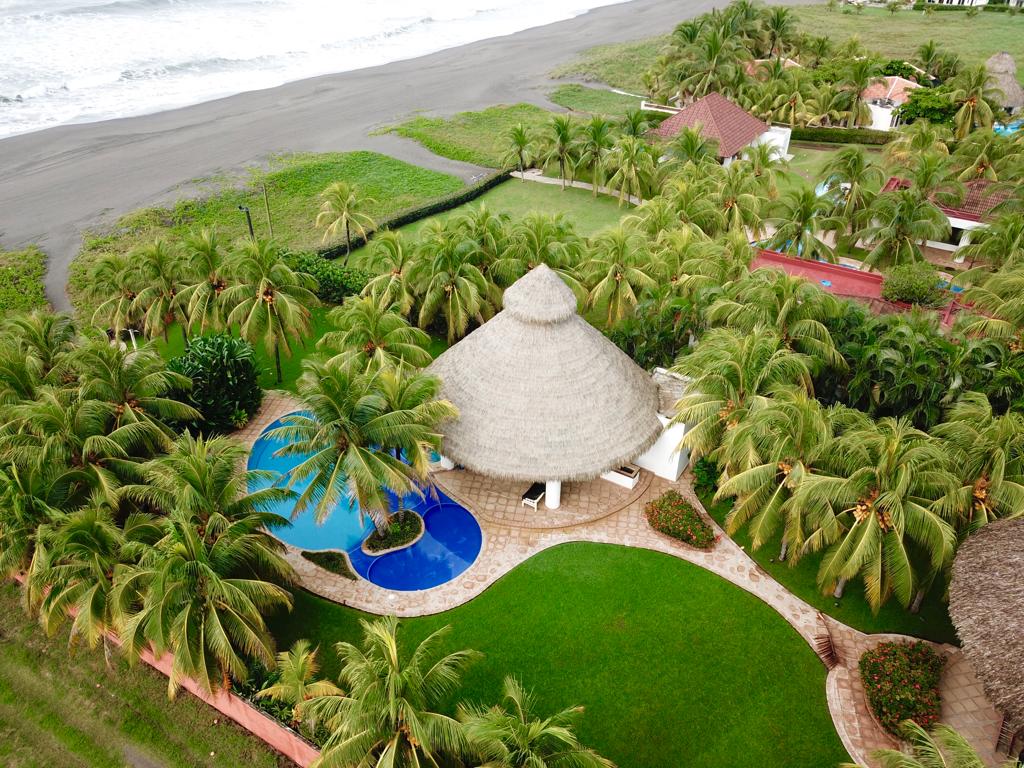 Synthetic Thatch
Synthetic thatch is a great option for thatched roof products. Durable, affordable, and sustainable- our line of synthetic products address some of the concerns related to natural thatch (i.e. mold, replacement costs, etc). Our team at Supply Scout has been trained to help with project estimations and know inventory of many different types of options available.
We can recommend synthetic thatch for a multitude of reasons.
Synthetic thatch is built with high-quality material such as HDPE or PVC. This durability helps minimize replacements and maintenance schedules. Our synthetic thatched roofs are built to last 20 years, that's our guarantee.
Additionally, it is designed to withstand the test of time and elements of nature. With innovative design, our synthetic thatch can endure heavy rain, snow, hail, and Category 5 hurricane winds. This makes synthetic thatch the perfect option for tropical destinations and alpine resorts that may see frequent, turbulent weather.