Your Tropical Themed Supply Experts in
Bamboo

Artificial Thatch

Eucalyptus Fencing

Cypress and Eucalyptus Poles

and more!
Bamboo

Artificial Thatch

Eucalyptus Poles

and more!
We believe in using materials that matter. With global partnerships and robust inventory, you can trust our Supply Scout team to bring you the best building material for your project.
Synthetic Bamboo Poles, Panels, and Fences
We are proud to work with OneThatch(R) to offer the world's finest artificial bamboo products. This bamboo line was developed by using molds from real bamboo. Synthetic alternatives must look real, and our line of bamboo products have a that premium aesthetic.These quality products are fire retardant, durable and have been tested and certified.
Synthetic Thatch and Natural Thatch Roofing
Whether you're looking for natural thatch or synthetic thatch, we have options for any project. Tropical building supplies aren't hard to come by, but quality ones can make your project long-lasting. We supply durable, fire-retardant, and long-lasting synthetic thatch that captures natural beauty as well as the best manufacturing you can expect from our preferred vendors.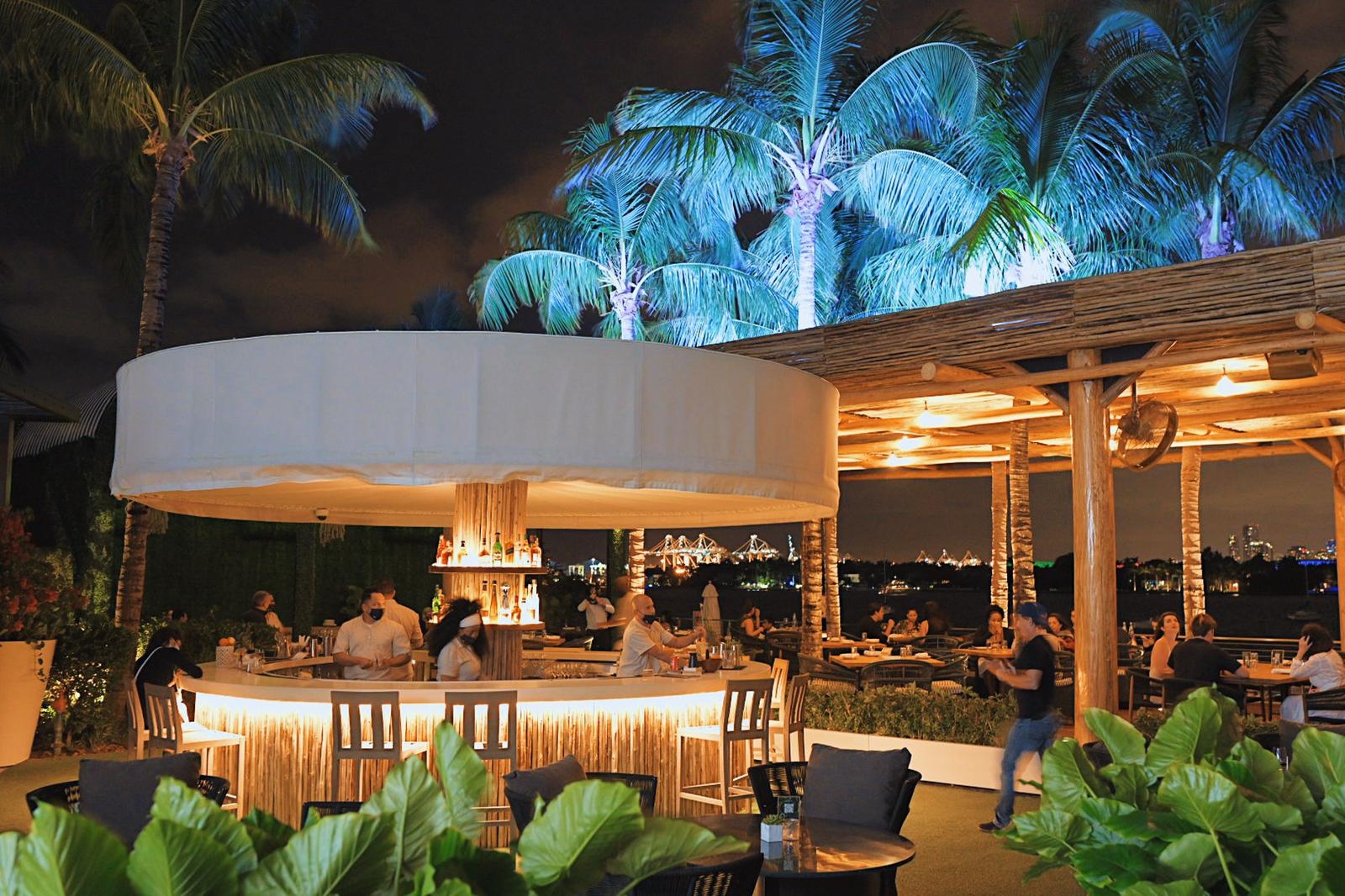 Natural Form Cypress and Eucalyptus Poles
Supply Scout is the #1 source of natural form log/poles for your rustic project. These poles show all the natural characteristics that only mother nature can produce. Cypress has long been used for its lasting natural beauty and our Eucalyptus is treated with a very eco-friendly treatment that will keep your project looking great for years to come.
Supply Scout is your #1 source for tropical and themed building supplies for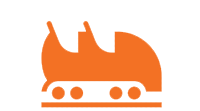 Theme Parks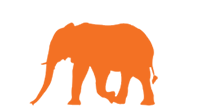 Zoos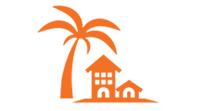 Resorts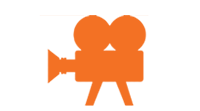 Film Industry