NOT ABOUT US
Our clients are the stars. We just help them shine.
Have you experienced the frustration of trying to source specialized building materials for your project? Having to call multiple companies, impersonal service, lack of follow up or status updates? Follow us on 
Facebook
and
Instagram
 to see what sets us apart. At The Supply Scout, personalized service is our #1 priority. We value your time & patronage and will work diligently to provide the highest level of service possible. Simplifying the process of securing those specialty products fast is our business. You deserve the best, and we're here to make sure you get it.
Check out our photo & video galleries to discover the possibilities…
This is our Show & Tell Section. We've had so much fun over the years making and sourcing crazy products for the most unique projects on the planet. We don't take credit for the innovative brilliance of our clients but behind-the-scenes we're their biggest supporters. Let's go make this world a more amazing place to live in one creative venture at a time.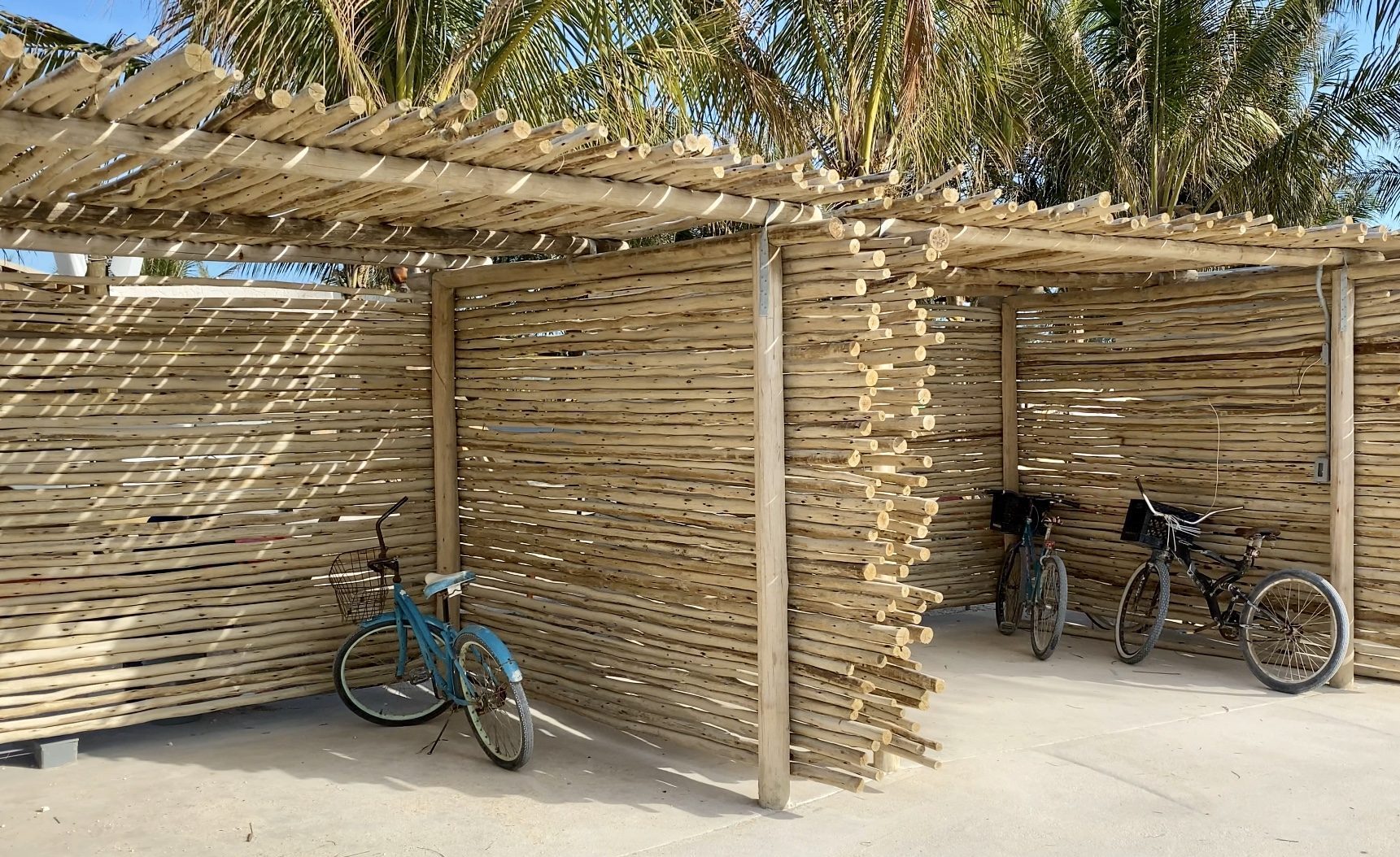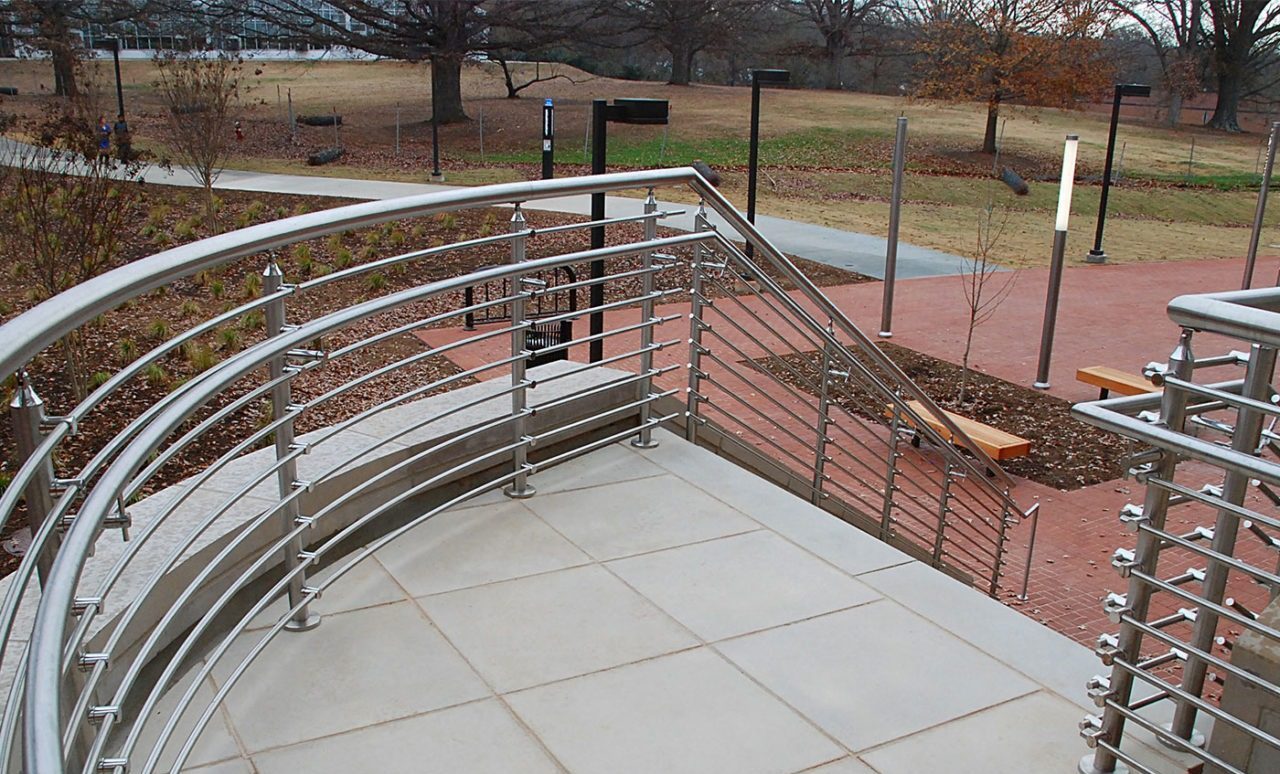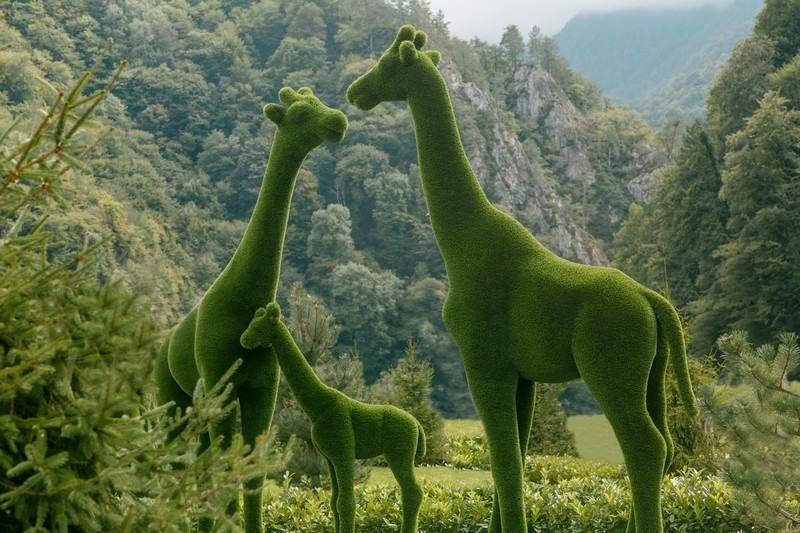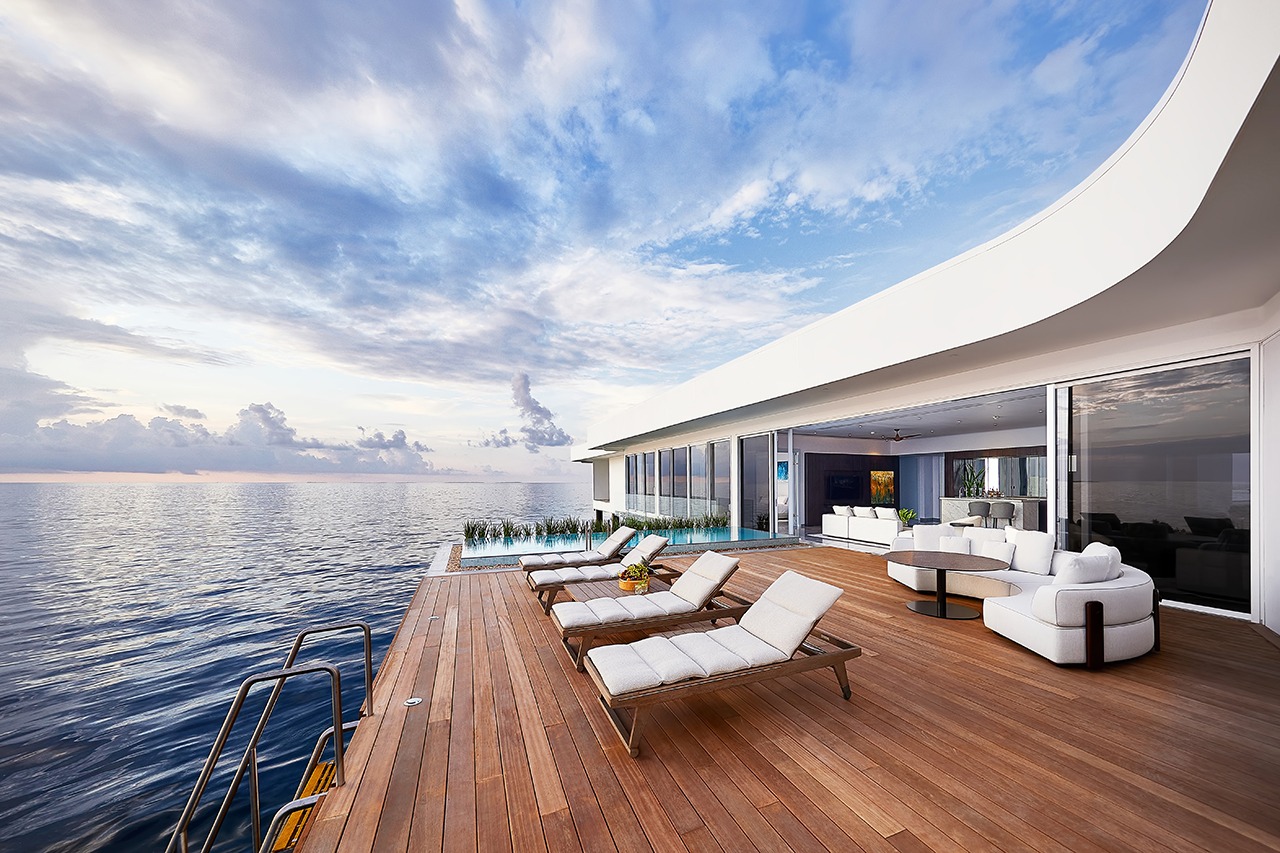 YOUR #1 SOURCE OF SPECIALTY BUILDING SUPPLIES FOR…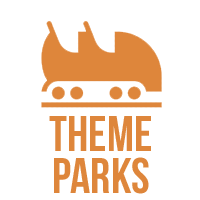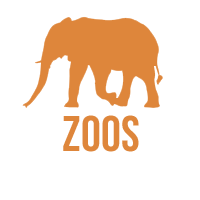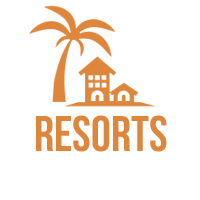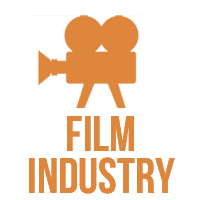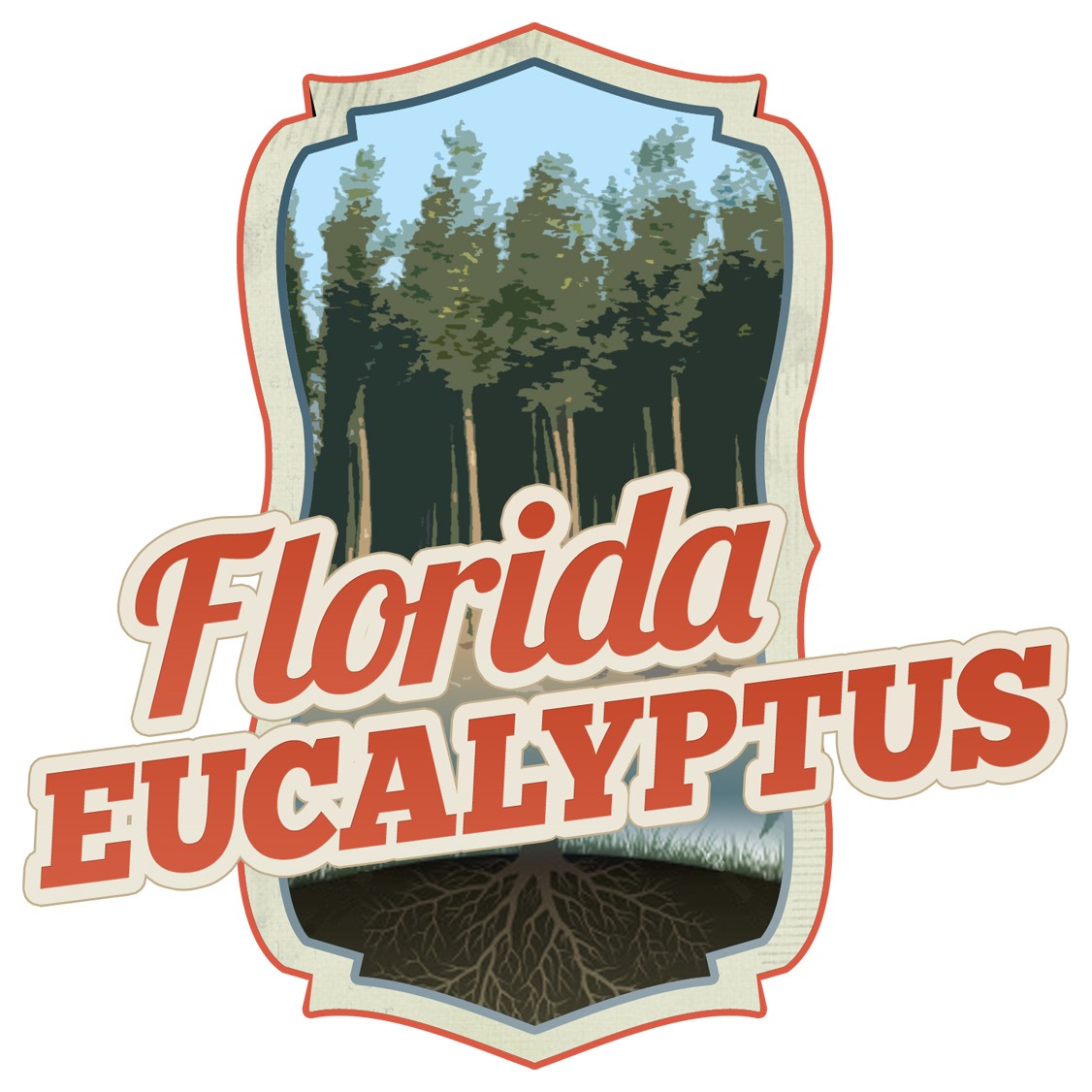 The Supply Scout not only sells eucalyptus products, but our parent company Florida Eucalyptus has a long history of sustainable forestry practices. Our company's owners began many years ago growing large scale plantations of fast growing eucalyptus trees. Their commitment to providing sustainably sourced products continues today here at The Supply Scout.